Maumbury Rings
Neolithic Henge / Roman Amphitheatre
Dorchester, Dorset OS Map Ref SY69018991
OS Maps - Landranger 194 (Dorchester & Weymouth), Explorer OL15 (Purbeck and South Dorset)
---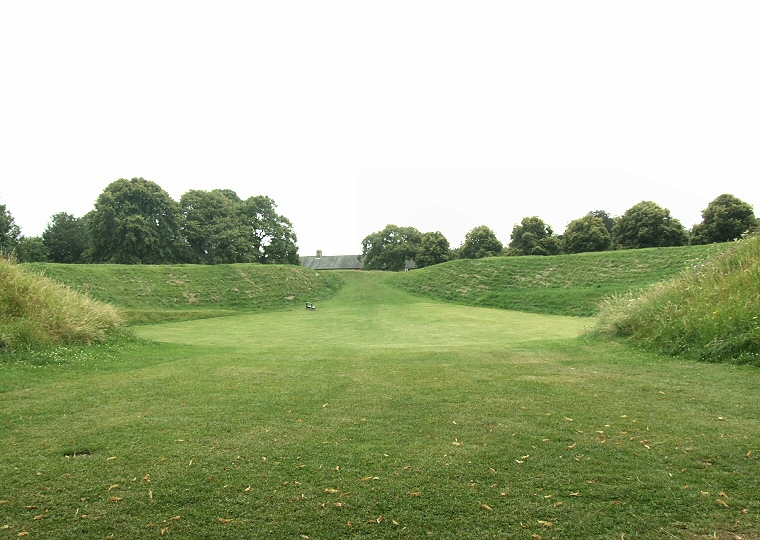 Maumbury Rings looking through the northeast entrance, the entrance at the opposite end is a later modification.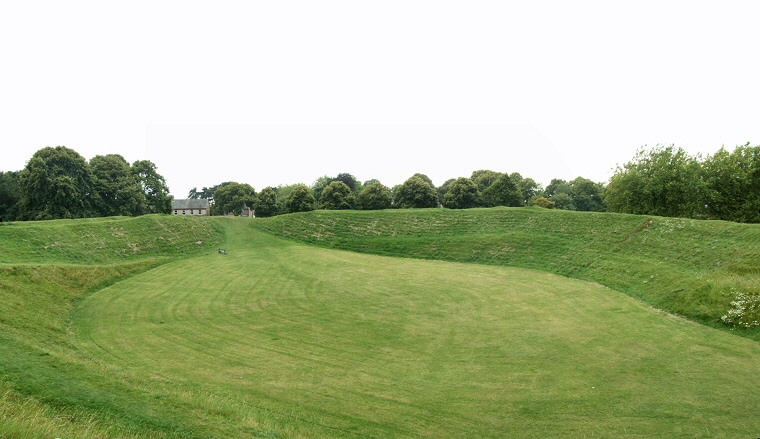 The monument started life as a Neolithic Henge but when the Romans built the town of Durnovaria (modern Dorchester) they removed some of the height from the bank and filled the internal ditch to create an amphitheatre.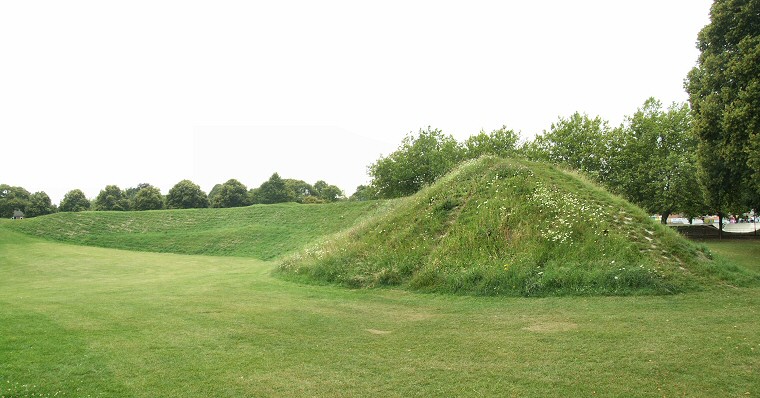 View of the northern and western arc of the bank which measures between 4-5 metres in height.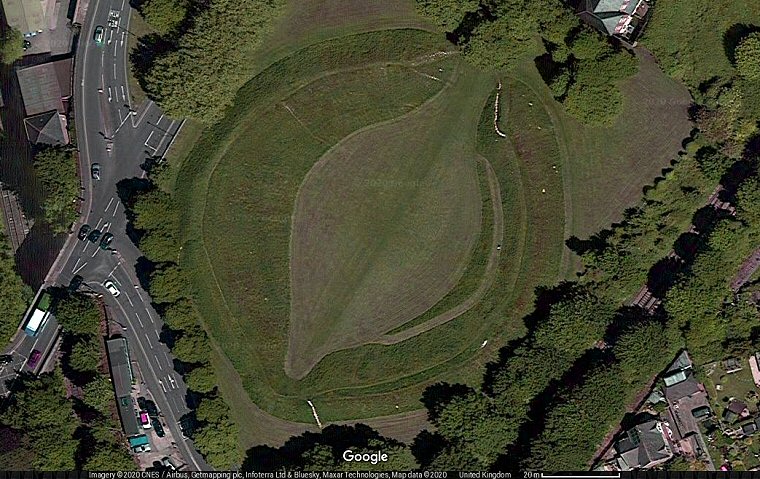 Satellite view of Maumbury Rings.
Back to Map | Home | Full Glossary | Links | Email: chriscollyer@stone-circles.org.uk